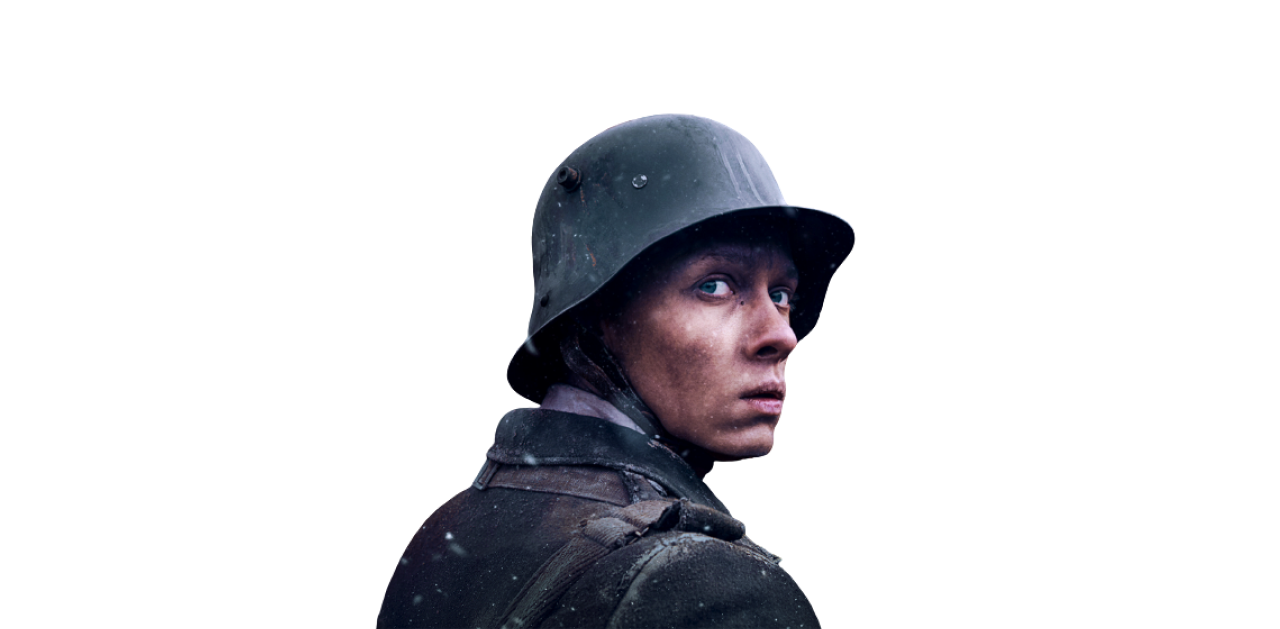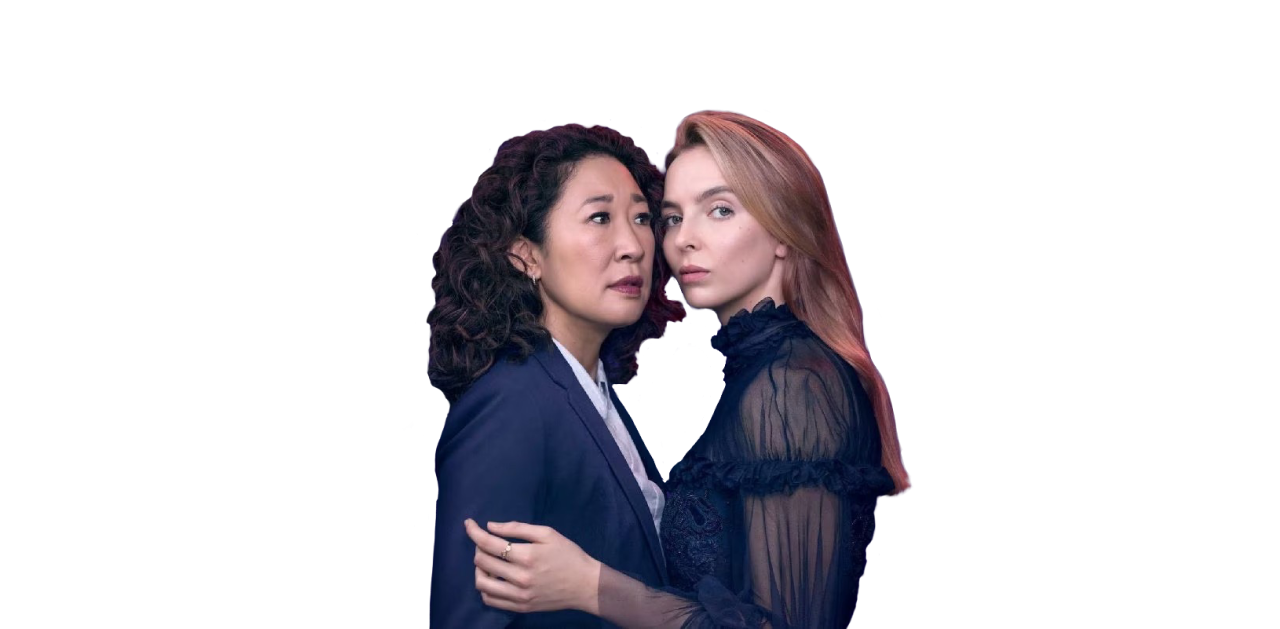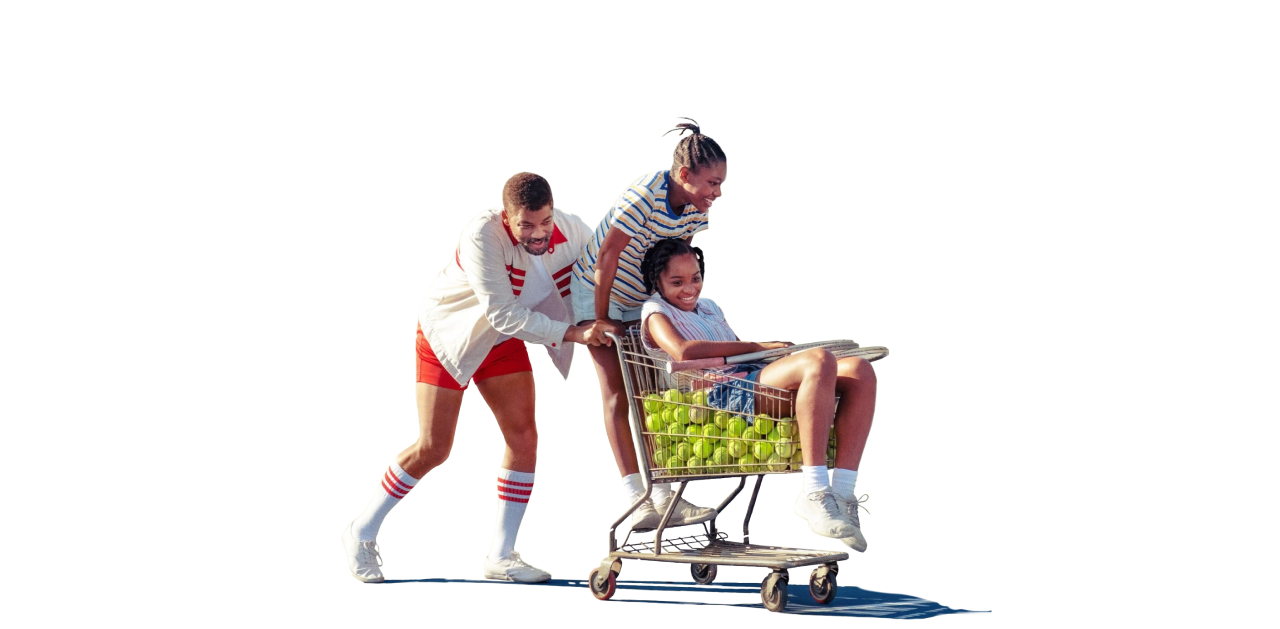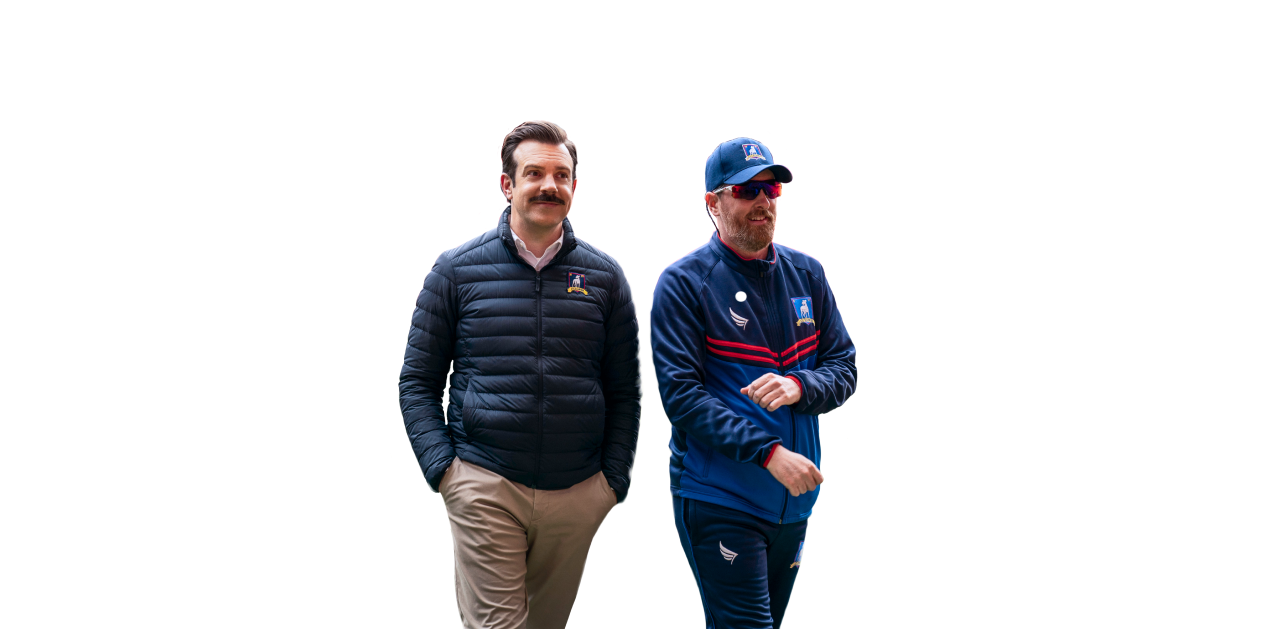 WELCOME TO LIMELIGHT
Communication creates trust
We create successful publicity campaigns for films, series and events in classic, digital and social media.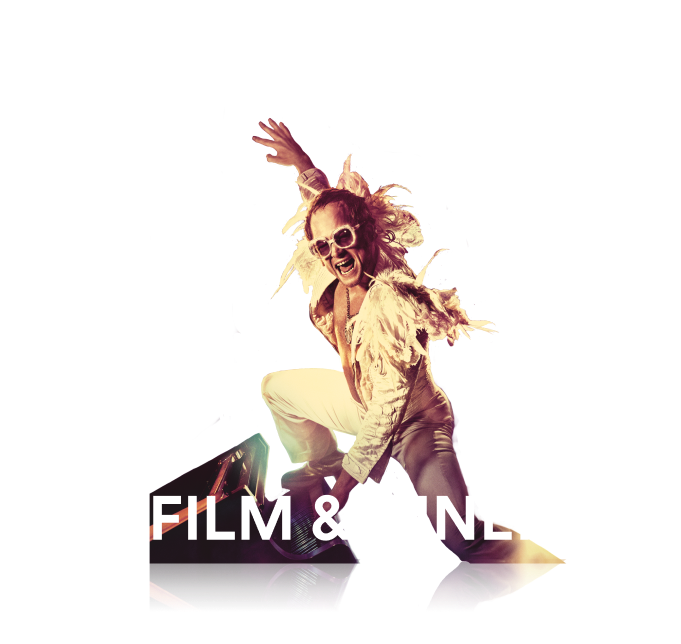 FILM & CINEMA
Born in the cinema: Since 2006, we've been privileged to spotlight some of cinema's most captivating tales on the big screen.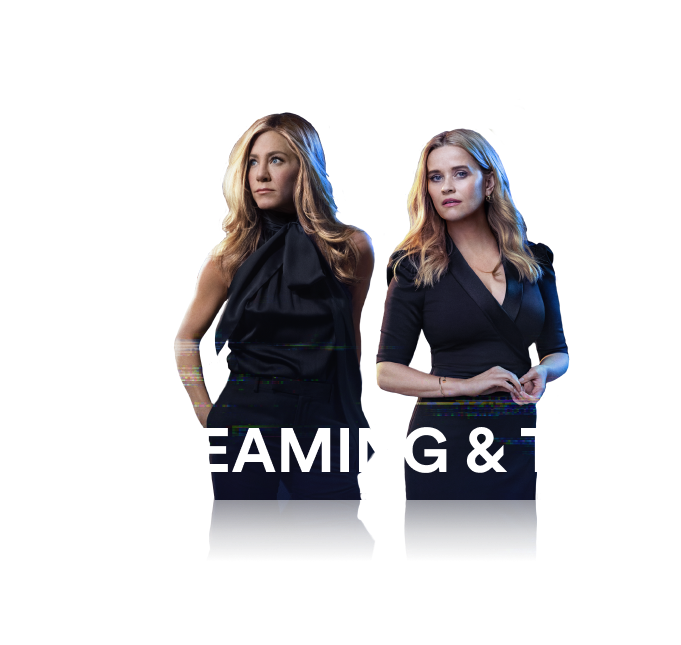 STREAMING & TV
Pioneers of the streaming age, we thrust series and movies into the spotlight they deserve.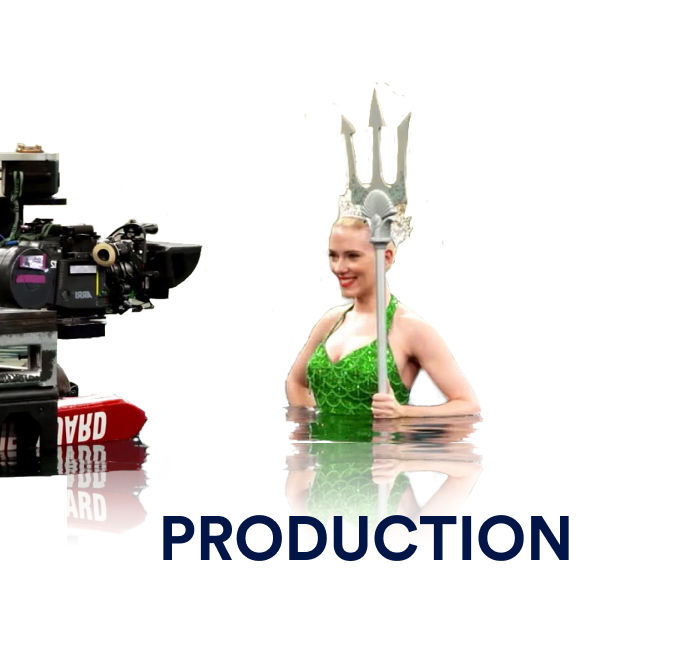 PRODUCTION
With unparalleled experience as unit publicists in Germany, we know the nuances, the quirks, and the excitement of behind-the-scenes magic.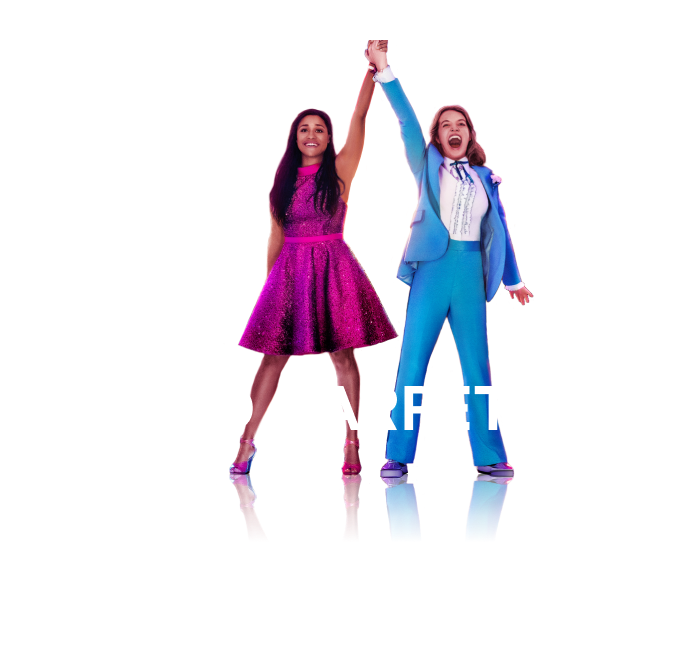 RED CARPETS
A red-carpet premiere, a buzzing festival, or any event in between – LIMELIGHT ensures your moment shines brilliantly in the media's eye.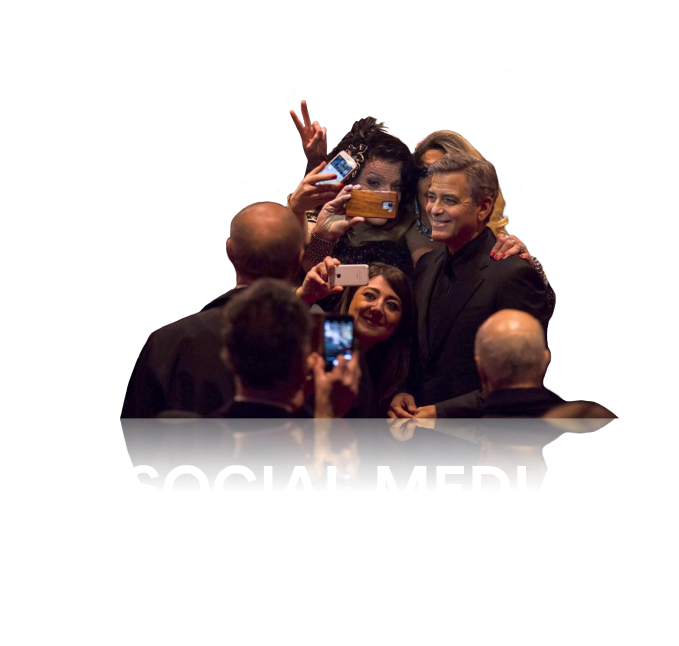 SOCIAL MEDIA
Every like, share, and comment tells a story. And we're here to help you narrate it brilliantly.

Natalie Graf
Senior Publicist

Nora Debreslioska
Senior Publicist

Christian Gall
Publicist

Rosalie Voigt
Junior Publicist & Social Media
Sophia Scheidt
Project Editorial

Niklas Dreyer
Project Editorial

Birgitt Unteutsch
Office Manager

Martin Wieandt
Managing Director
CLIENTS