ABOUT US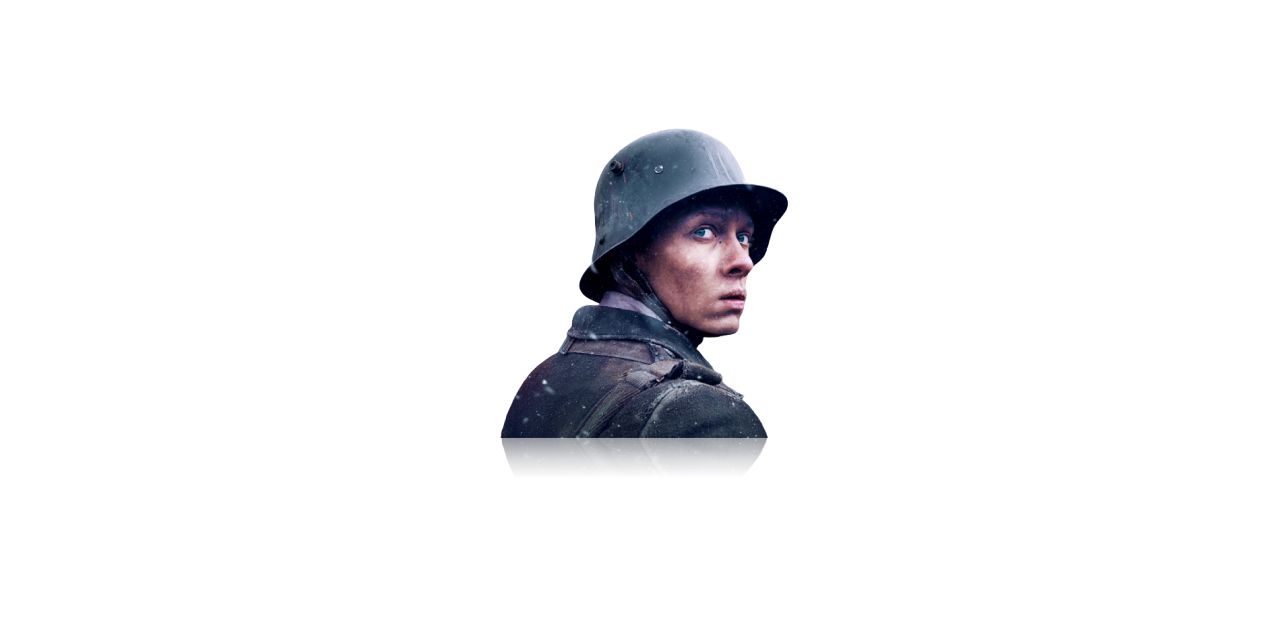 Established in 2006 in Berlin, we have orchestrated PR campaigns for films and series ever since. We were born in the cinema, a passion that has allowed us to stand as pioneers in the streaming era, becoming experts on set, trailblazers at festivals, and dynamic dab hands on the red carpet.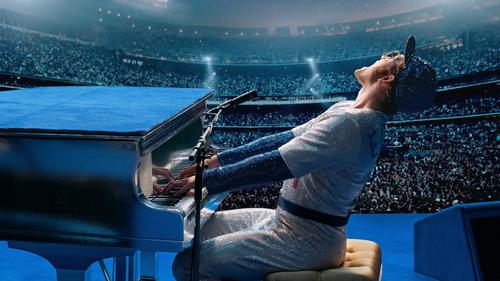 Rocketman
Over nearly two decades of embracing both classic and the rapidly evolving digital and social media, we have emerged as a sought-after partner in the German and international film industry, bridging gaps and fostering rich connections.
Our team of outstanding publicists draws from a deep well of experience, including a background in distribution, leveraging a rich tapestry of expertise to craft narratives that resonate. Journalists in Germany, Austria, and Switzerland value our collaborative relationship, characterized by professionalism, openness, and nurtured trust.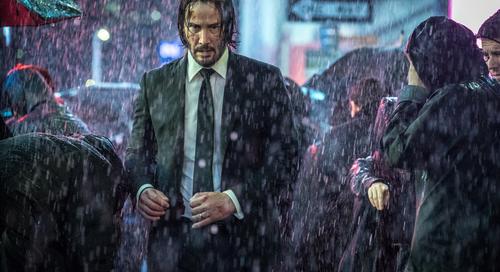 John Wick
We harbor an equal enthusiasm for arthouse and mainstream entertainment. This universal passion brings us into creative collaboration with a range of partners, including Hollywood majors, streaming platforms, European studios, and German film distributors. Our extensive networks pave the way for fruitful collaborations with creatives both in front of and behind the camera, opening doors to the most prestigious festivals in Germany and across Europe.
We take pride in having been a part of the journey of recent cinematic masterpieces. Our marquee projects include the Oscar-sweeping German war epic All Quiet On The Western Front directed by Edward Berger, alongside international sensations such as the melodic journey of Rocketman, the poignant narrative of King Richard, the sensational John Wick franchise and the Cannes winners Fallen Leaves by Aki Kaurismäki and Close by Lukas Dhont.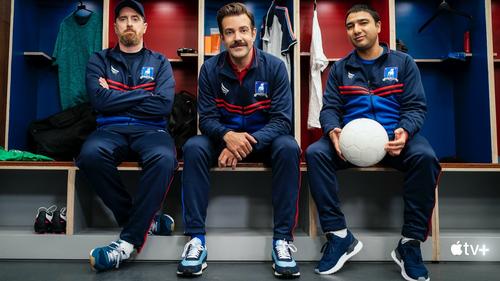 Ted Lasso - Streaming campaign 2021-23
Since 2015, we have also established ourselves as trusted experts in the booming streaming segment. We have lent our expertise to acclaimed international series such as Killing Eve, The Great, Ted Lasso, and The Morning Show, as well as supporting local productions, showcasing our ability to cultivate success on every scale.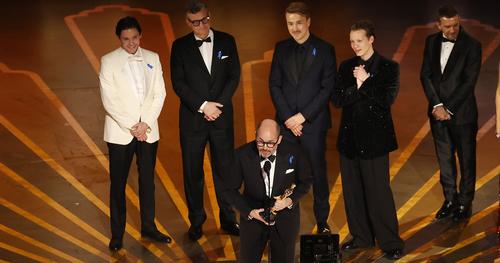 All Quiet On The Western Front at the Oscars 2023
Past Work
All Quiet On The Western Front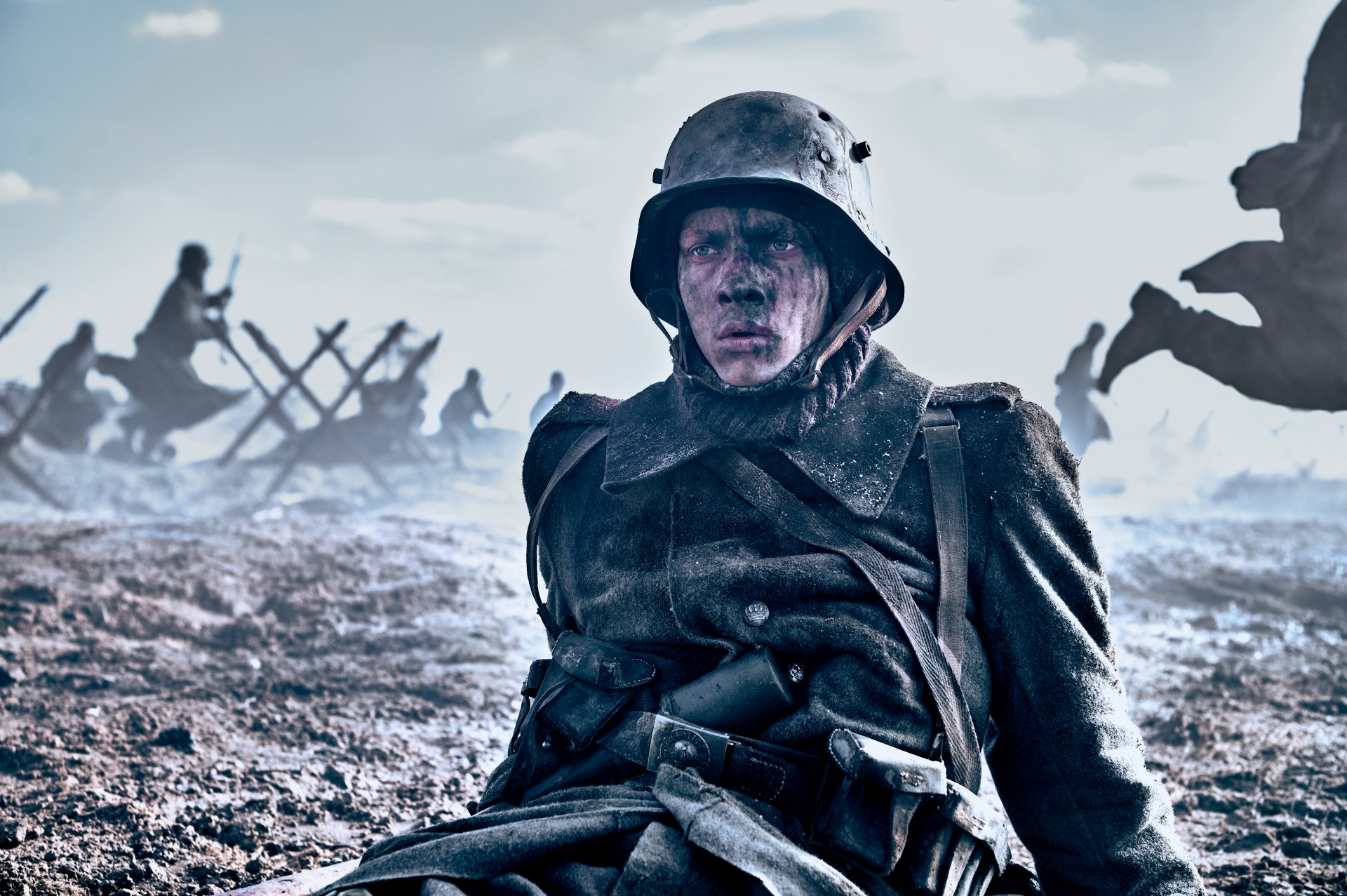 Dear Thomas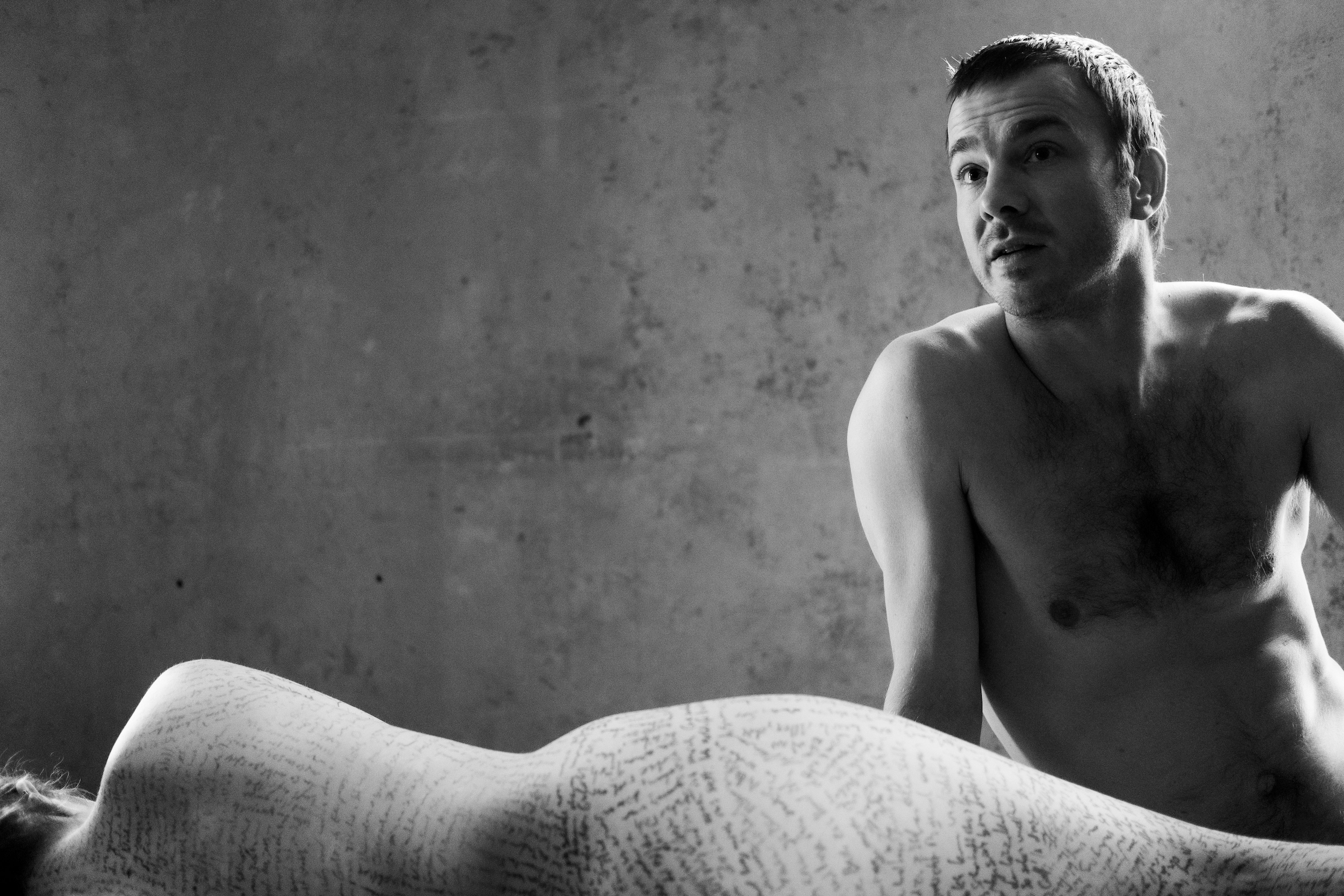 Rocketman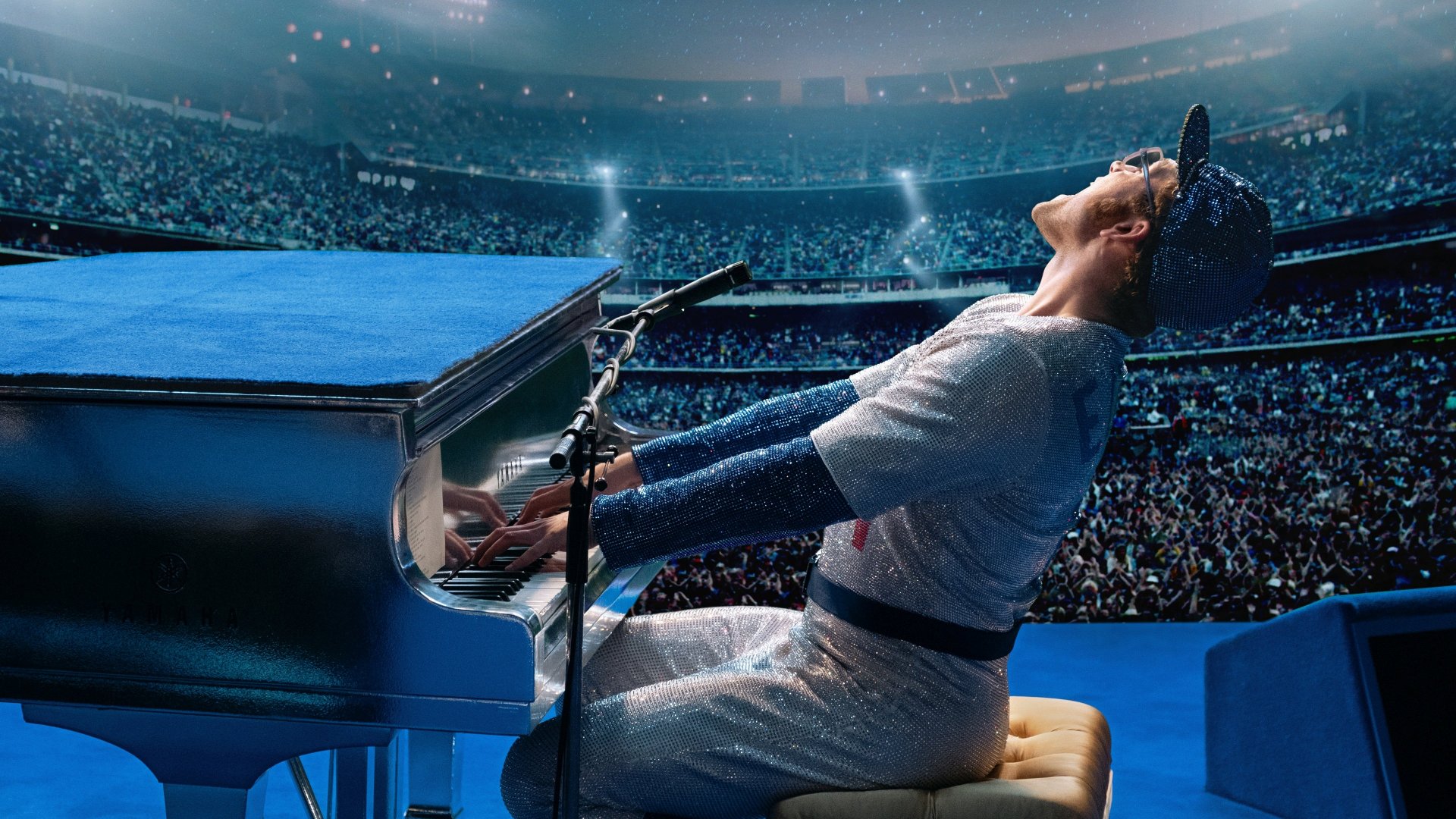 King Richard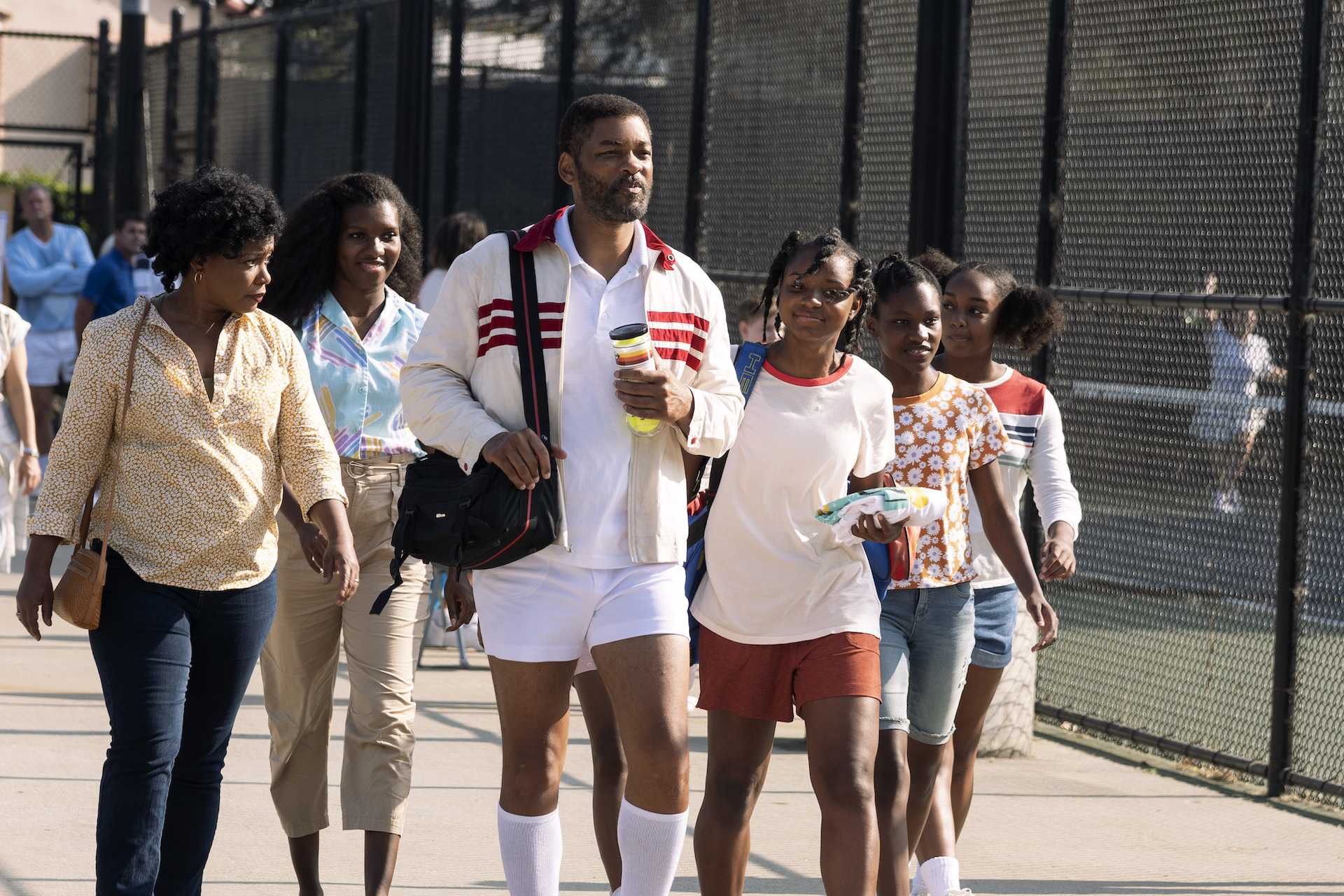 Ted Lasso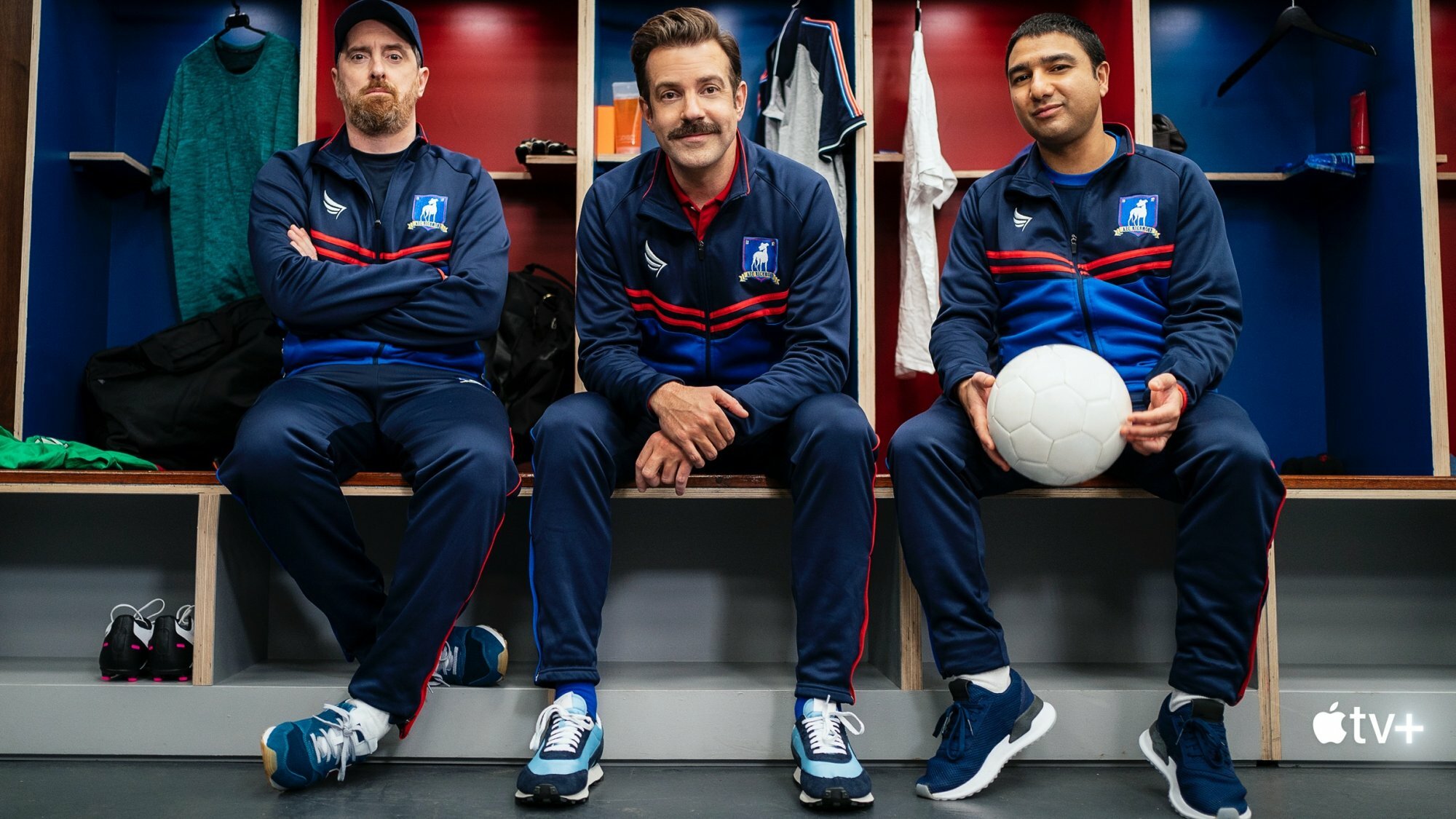 The Morning Show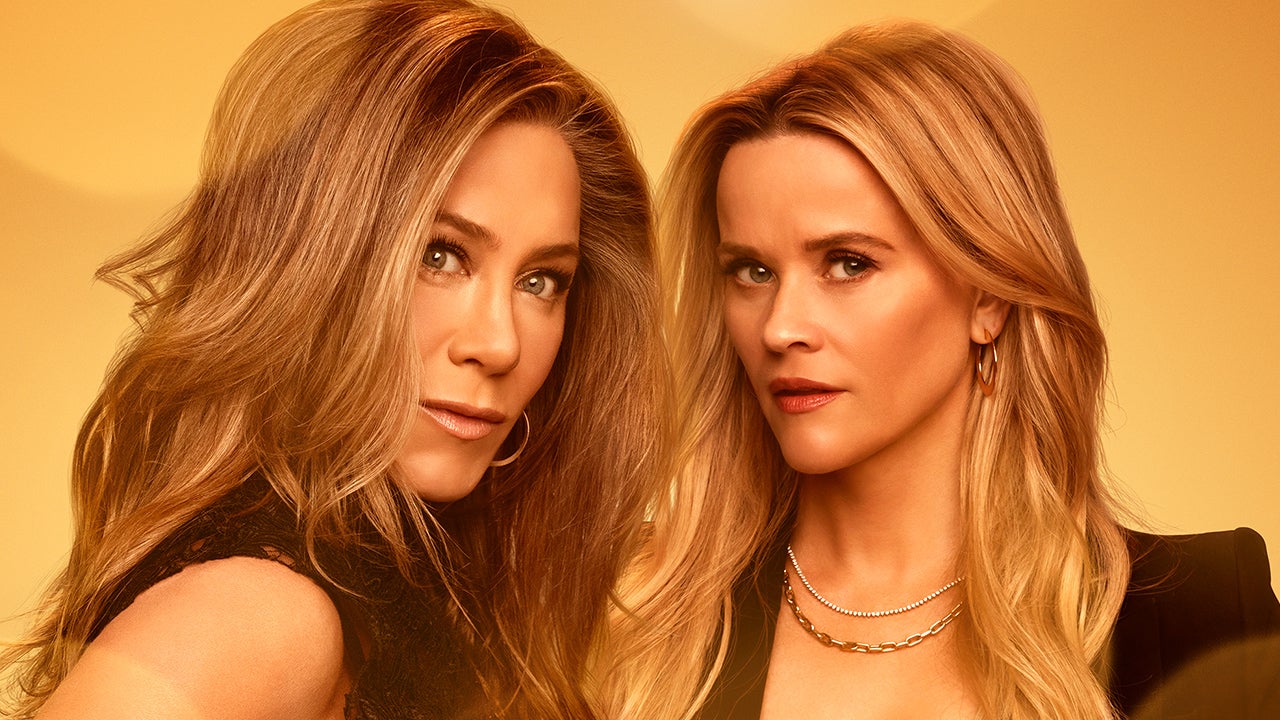 Killing Eve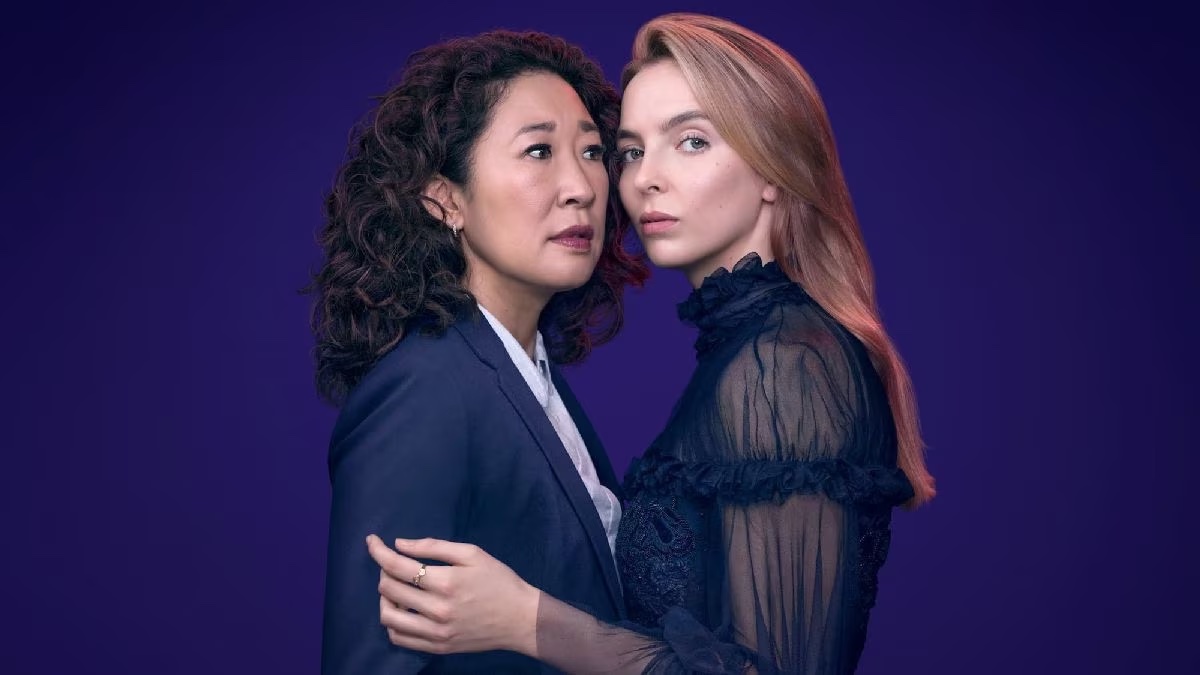 The Great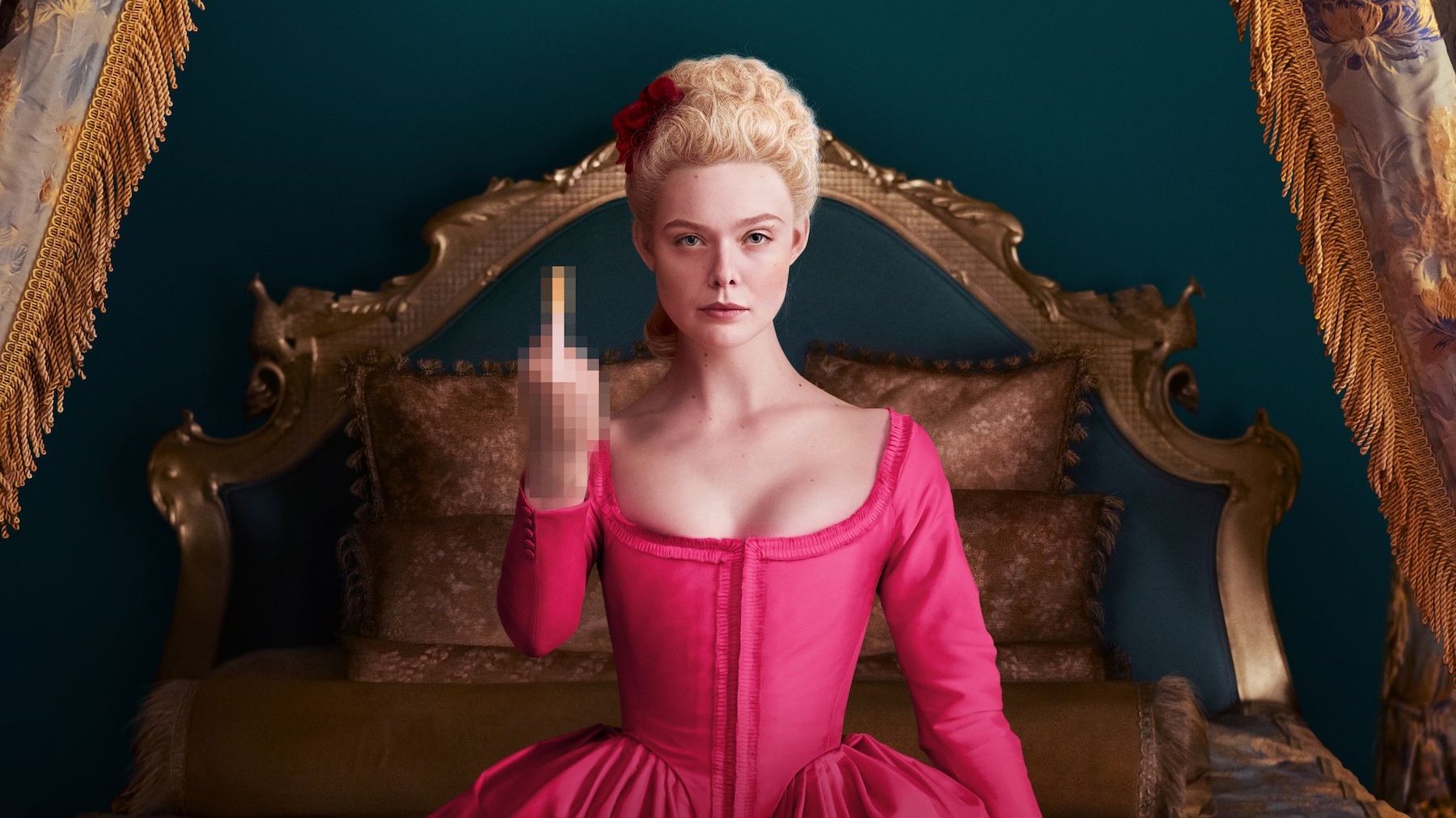 Severance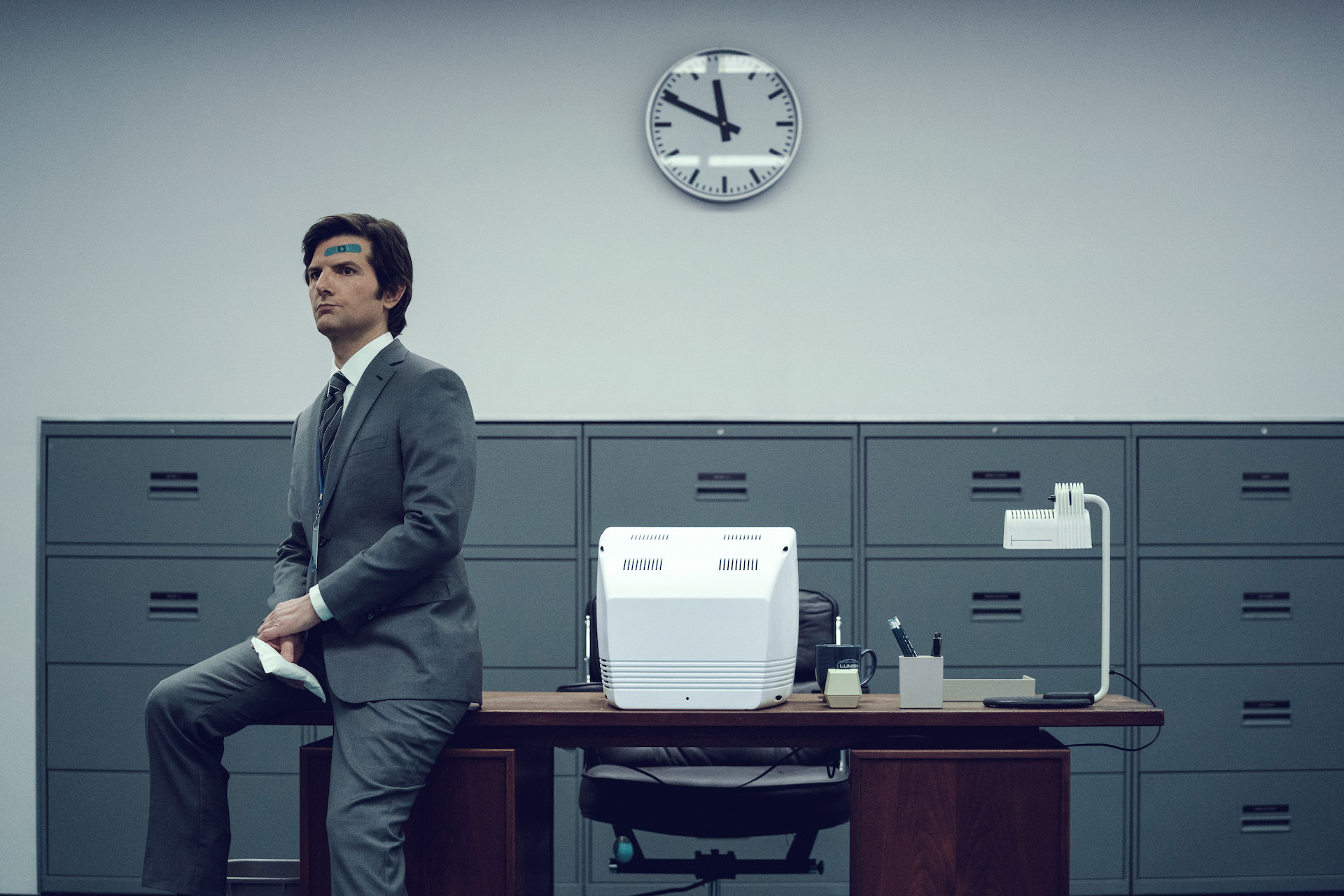 Slow Horses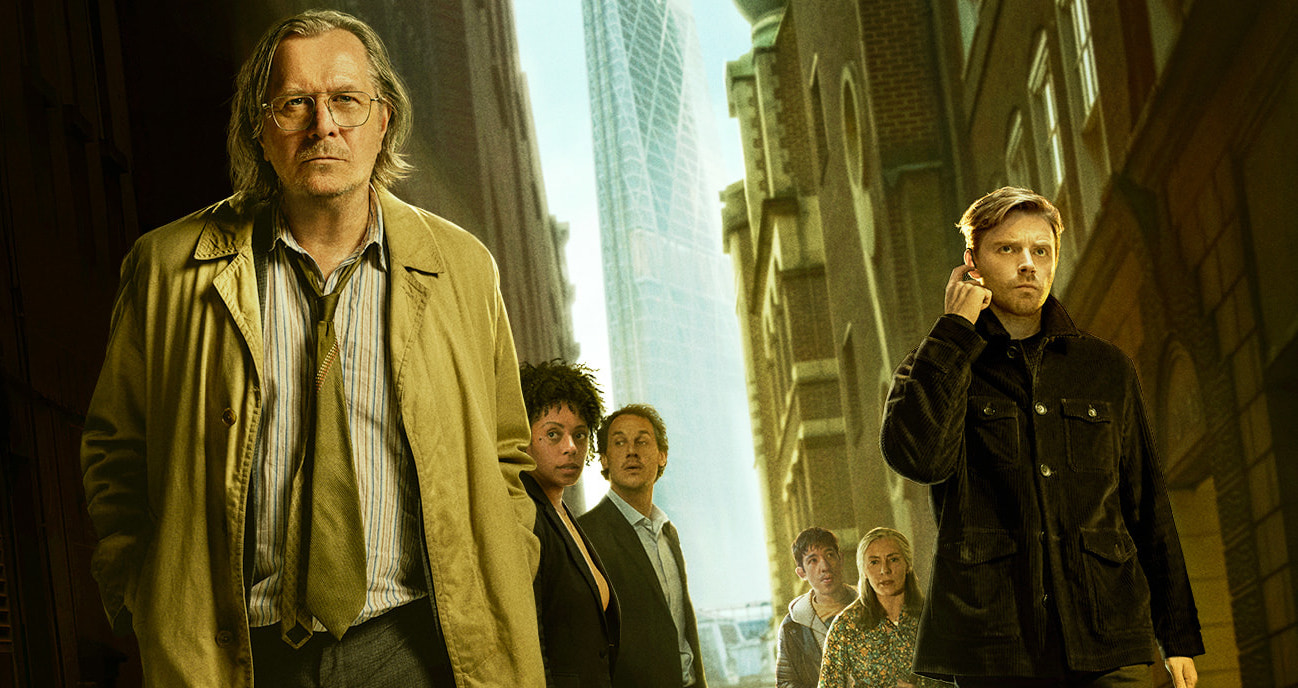 John Wick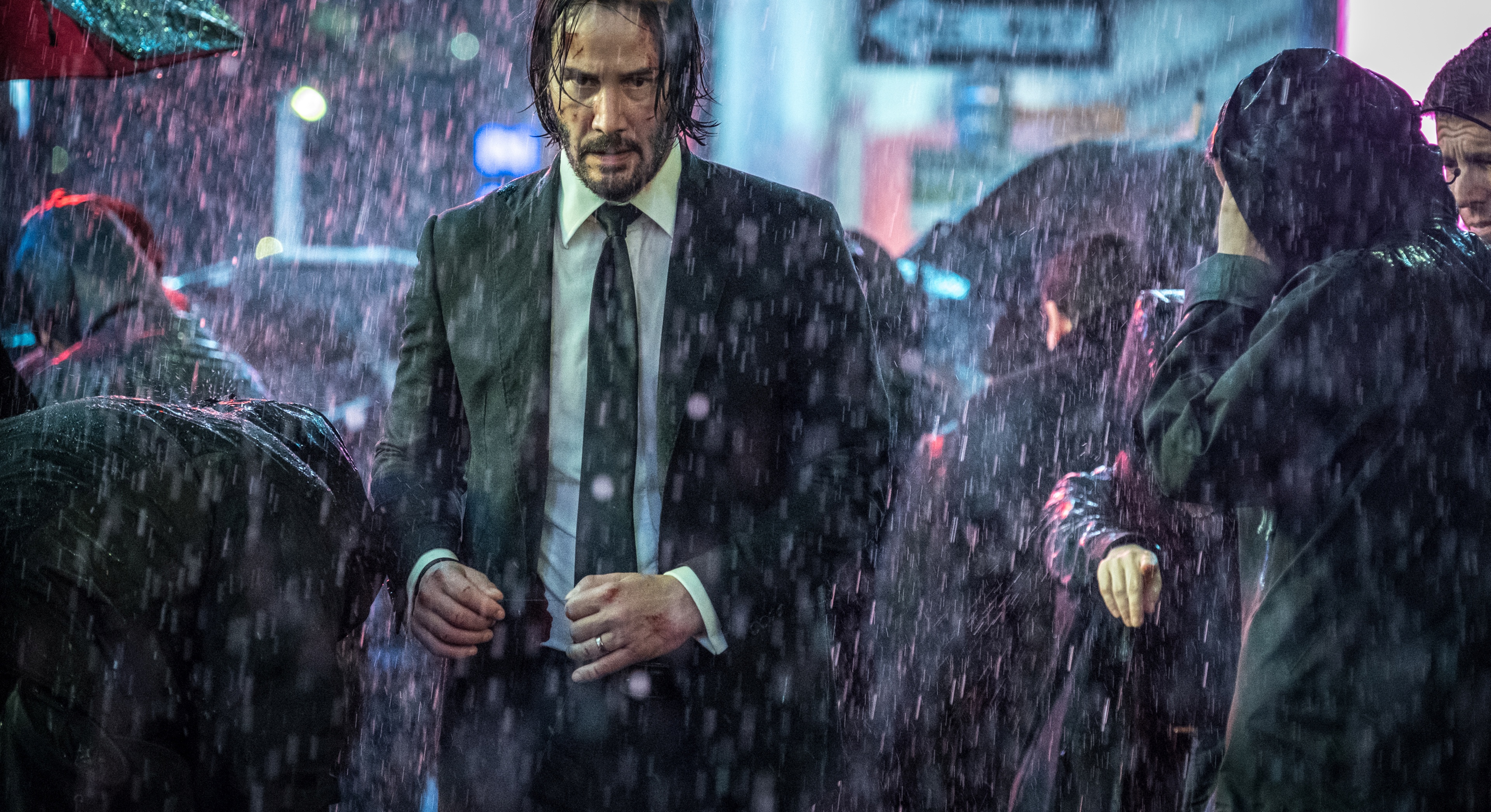 The Secret Life Of Pets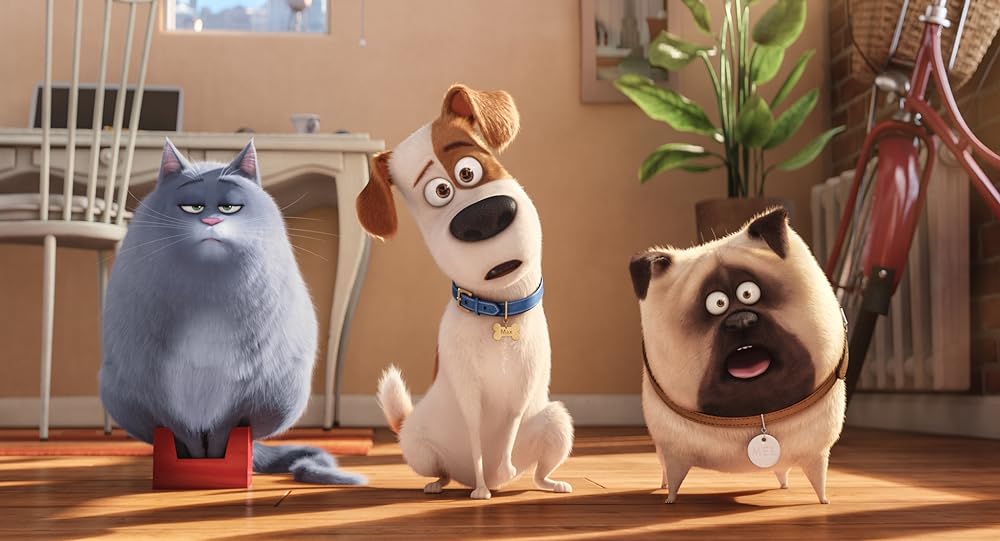 Cairo Conspiracy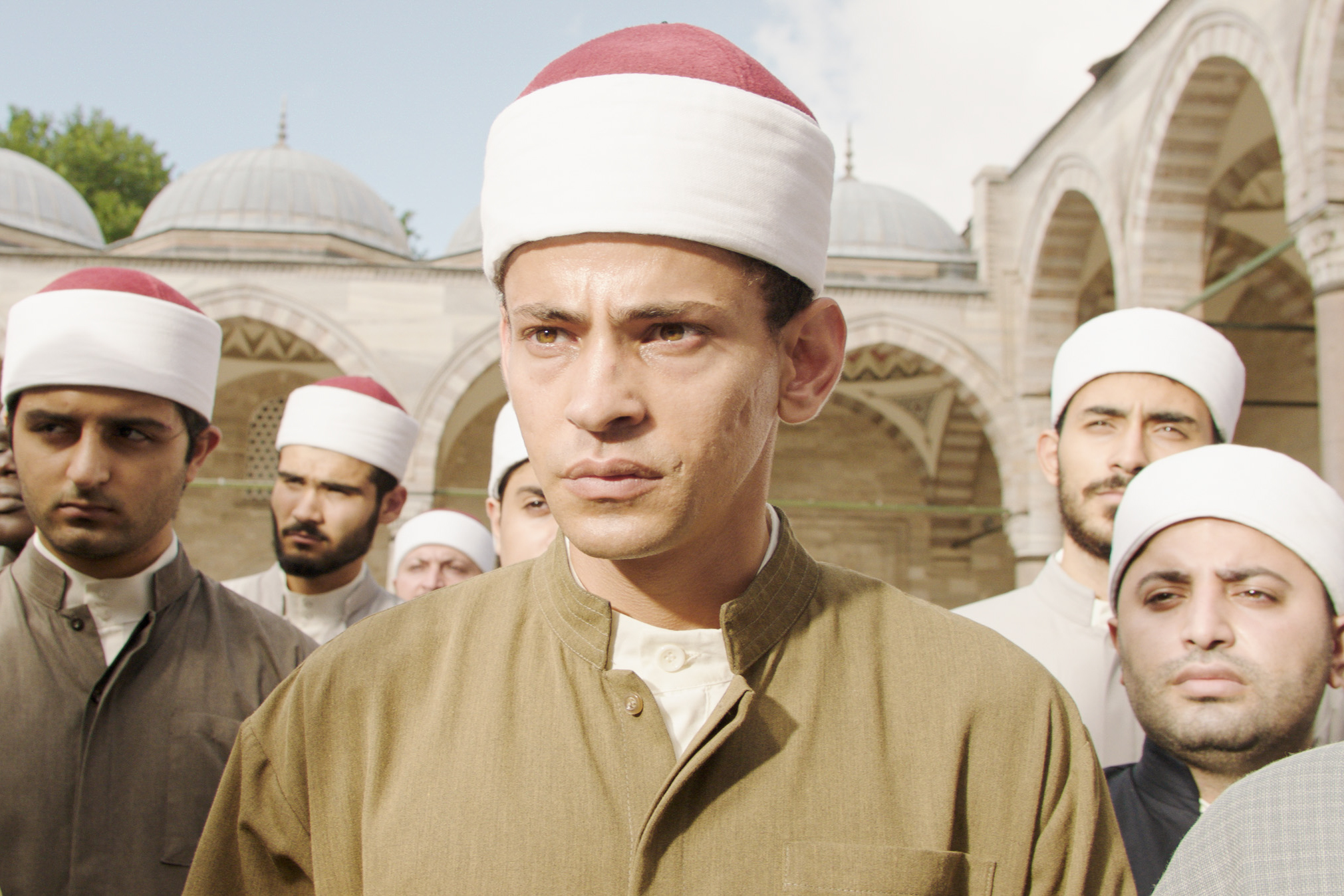 Fallen Leaves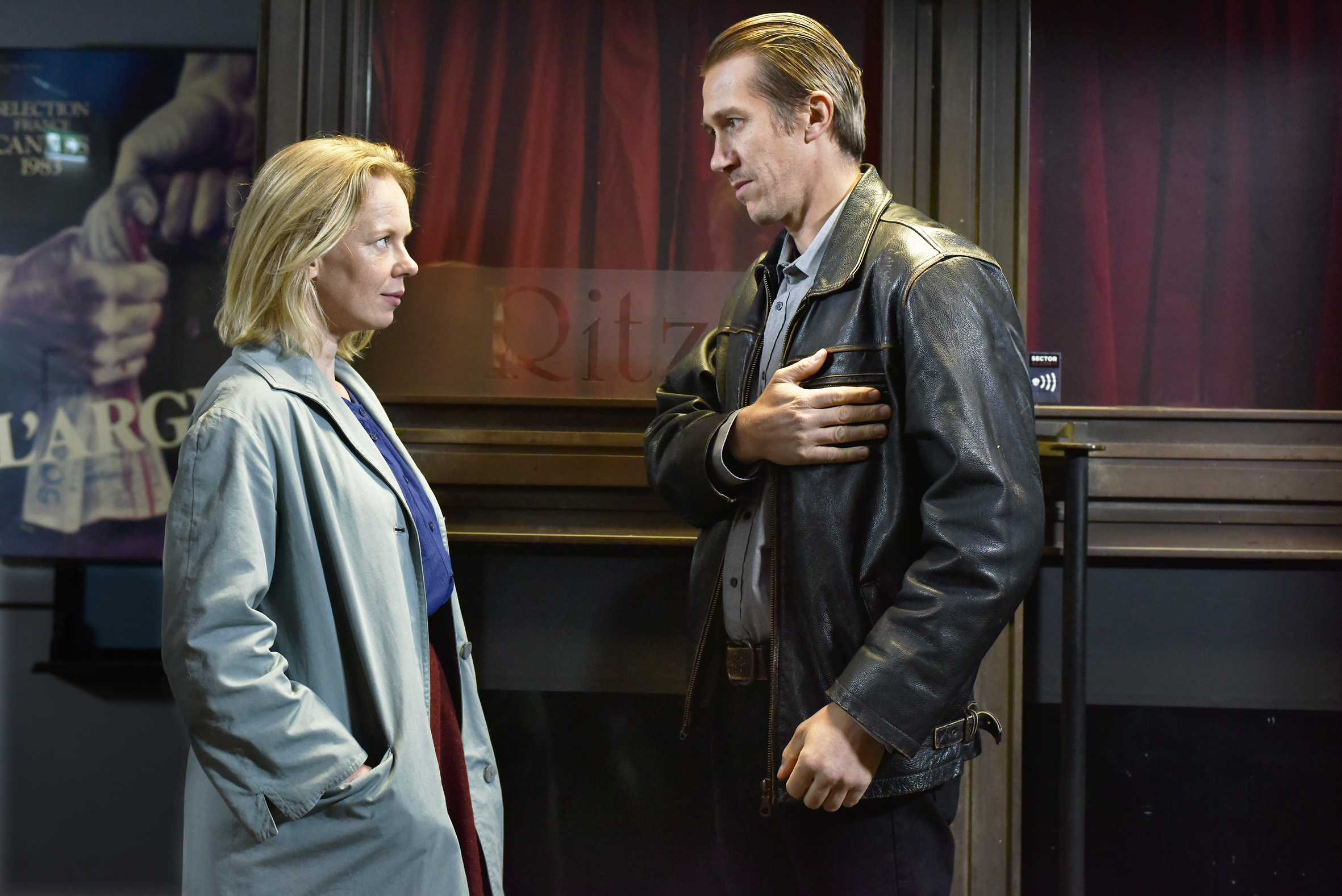 Close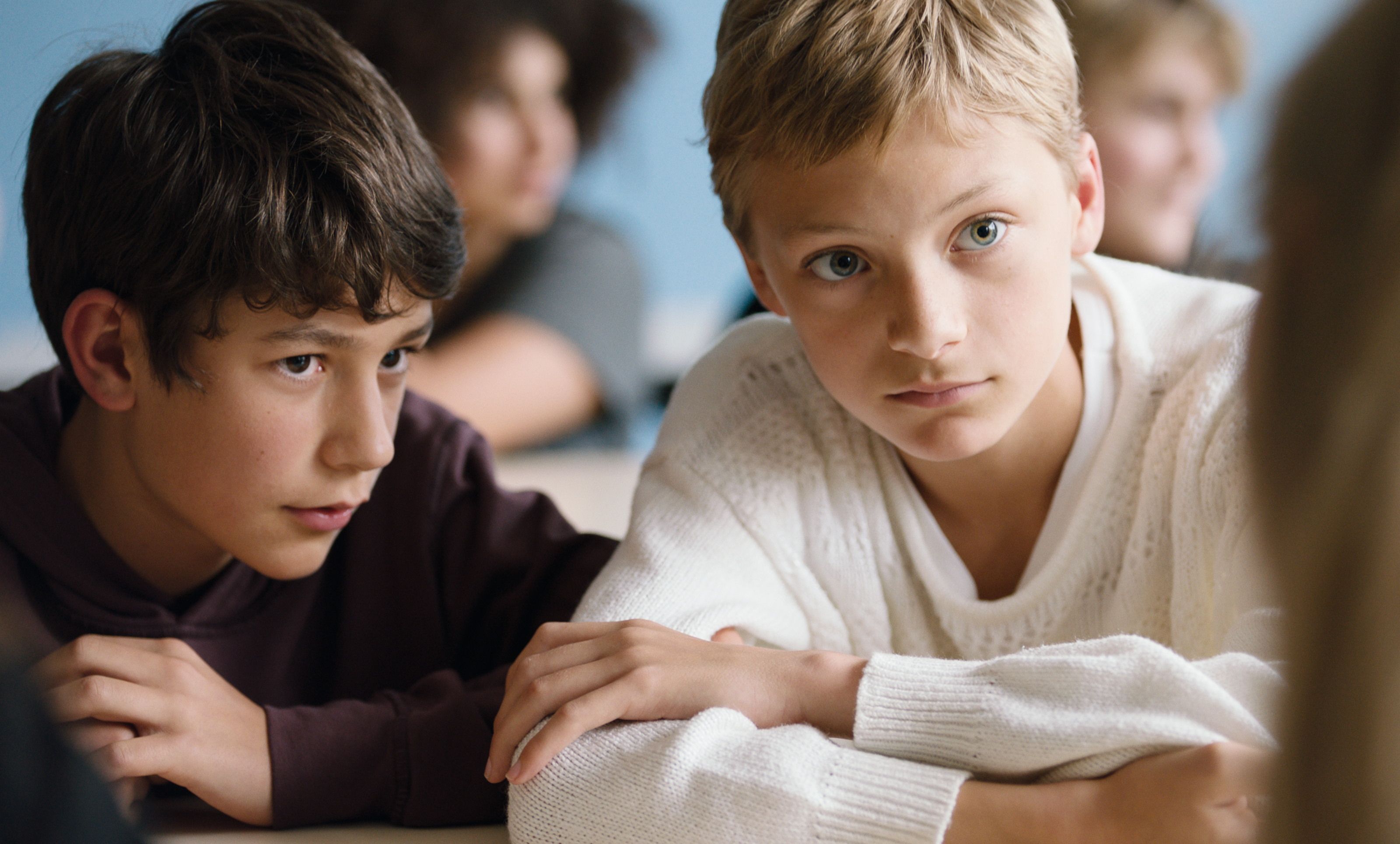 Spotlight